works in progress, sketches, and exercises.
november 2018
Kettle stitched book about the Olympics
november 2018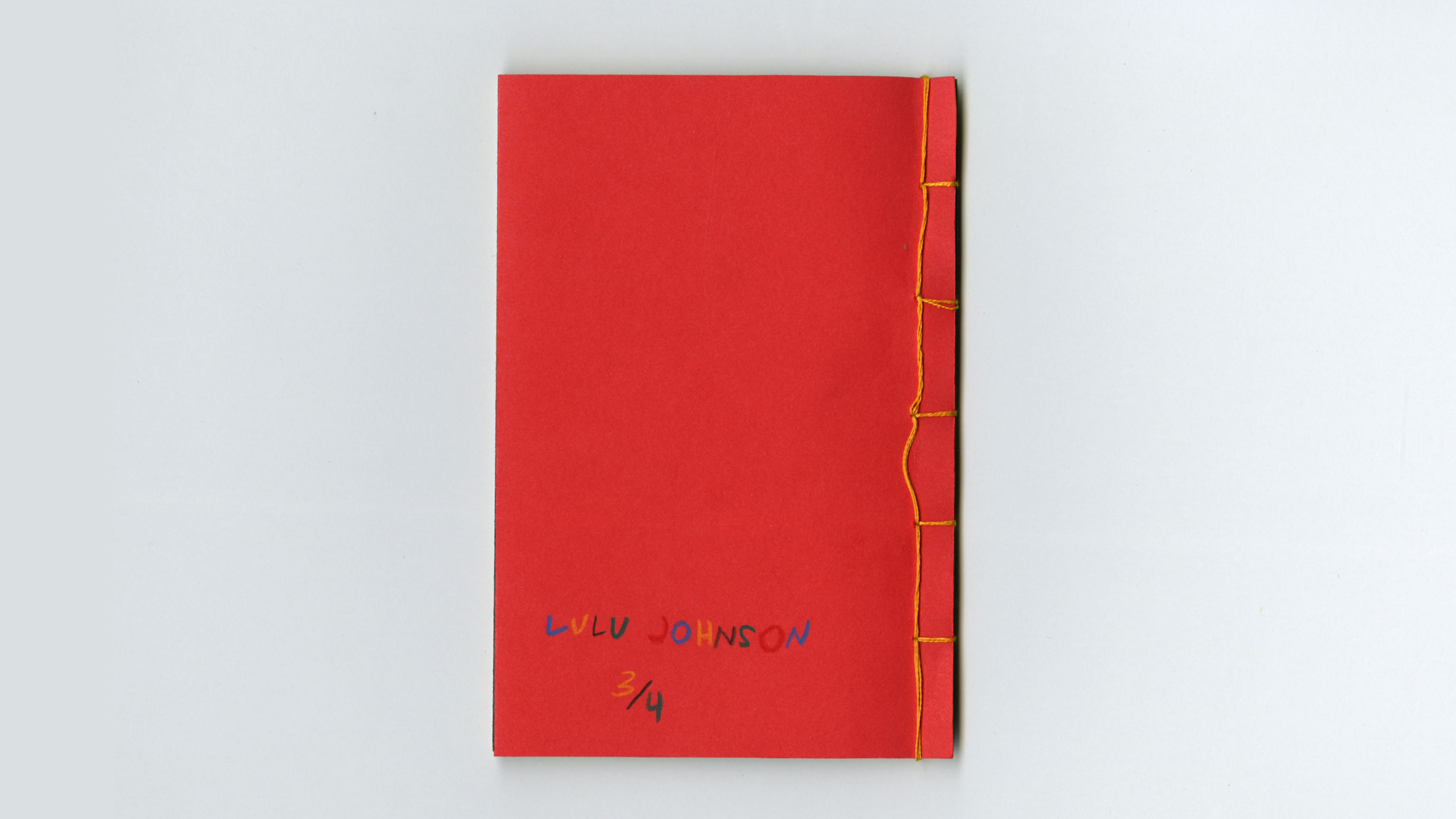 Stab-bound book about the Olympics
october 2018
Accordion book about the Olympics
october 2018
My manifesto.
Risograph and laser printing on blue paper, unfolds to 11"x17".
september 2018
I used to play violin, and now I don't. I facetimed my little brother and instructed him how to play perpetual motion from Suzuki Violin book 1.
november 2017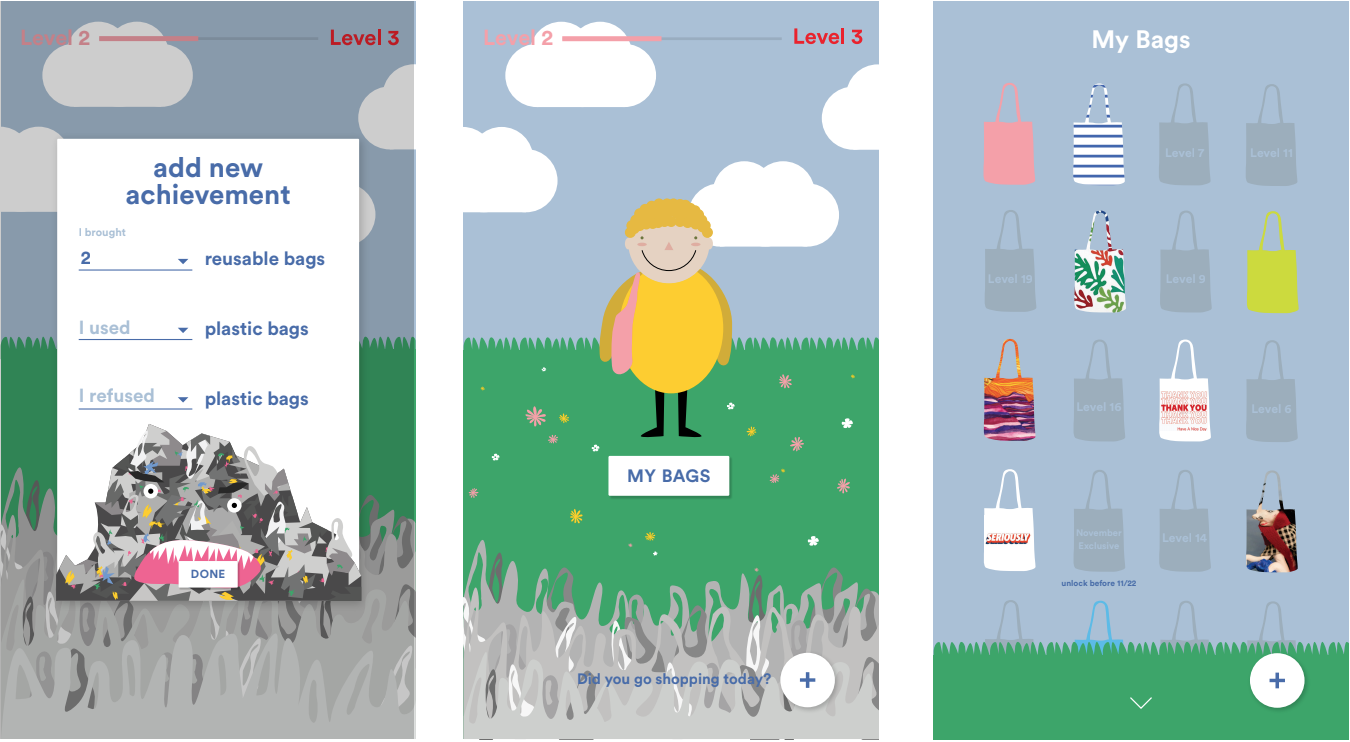 App concept to gamify the experience of bringing reusable bags to the grocery store.
october 2017
Motion graphics for Kendrick Lamar's DNA.
april 2017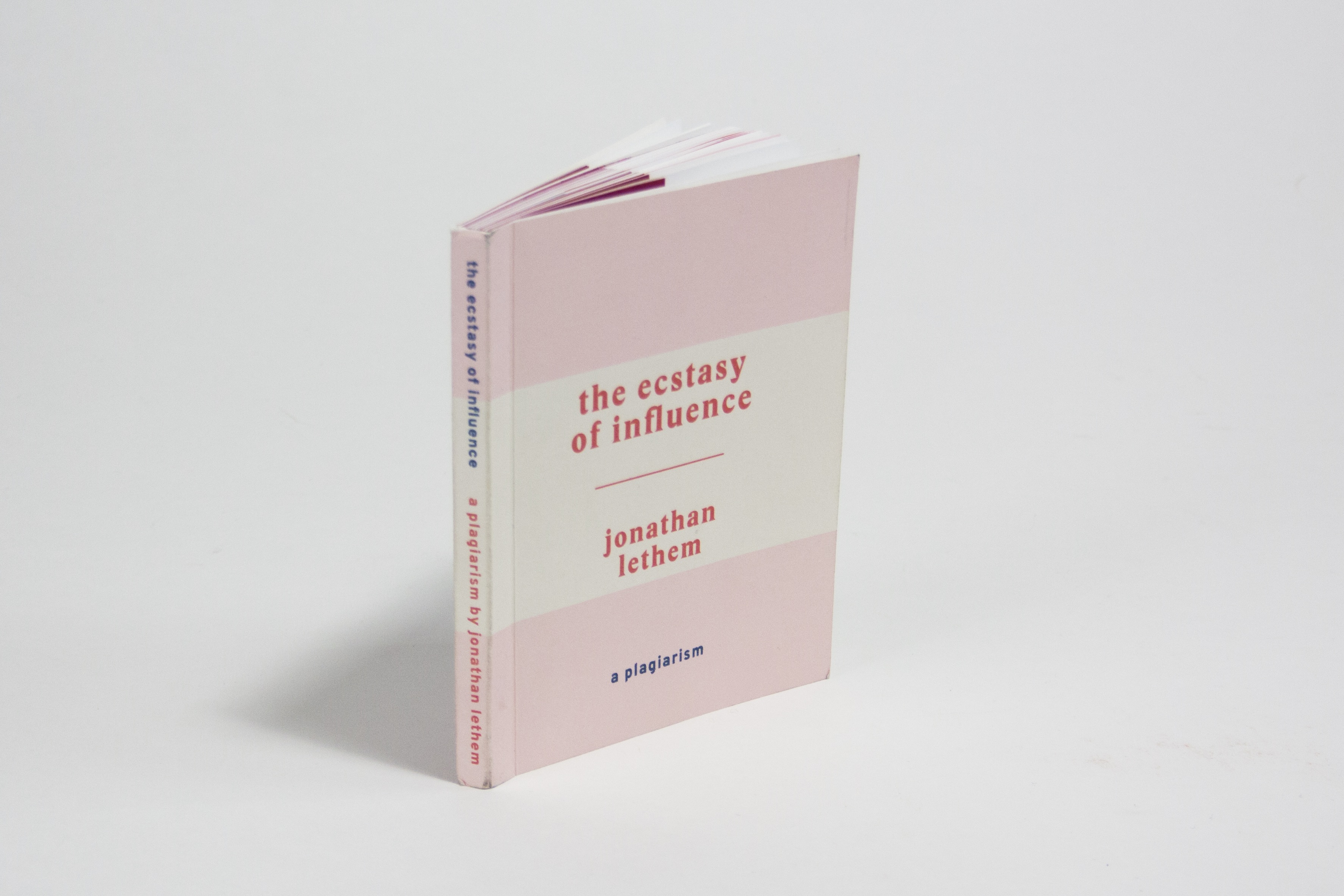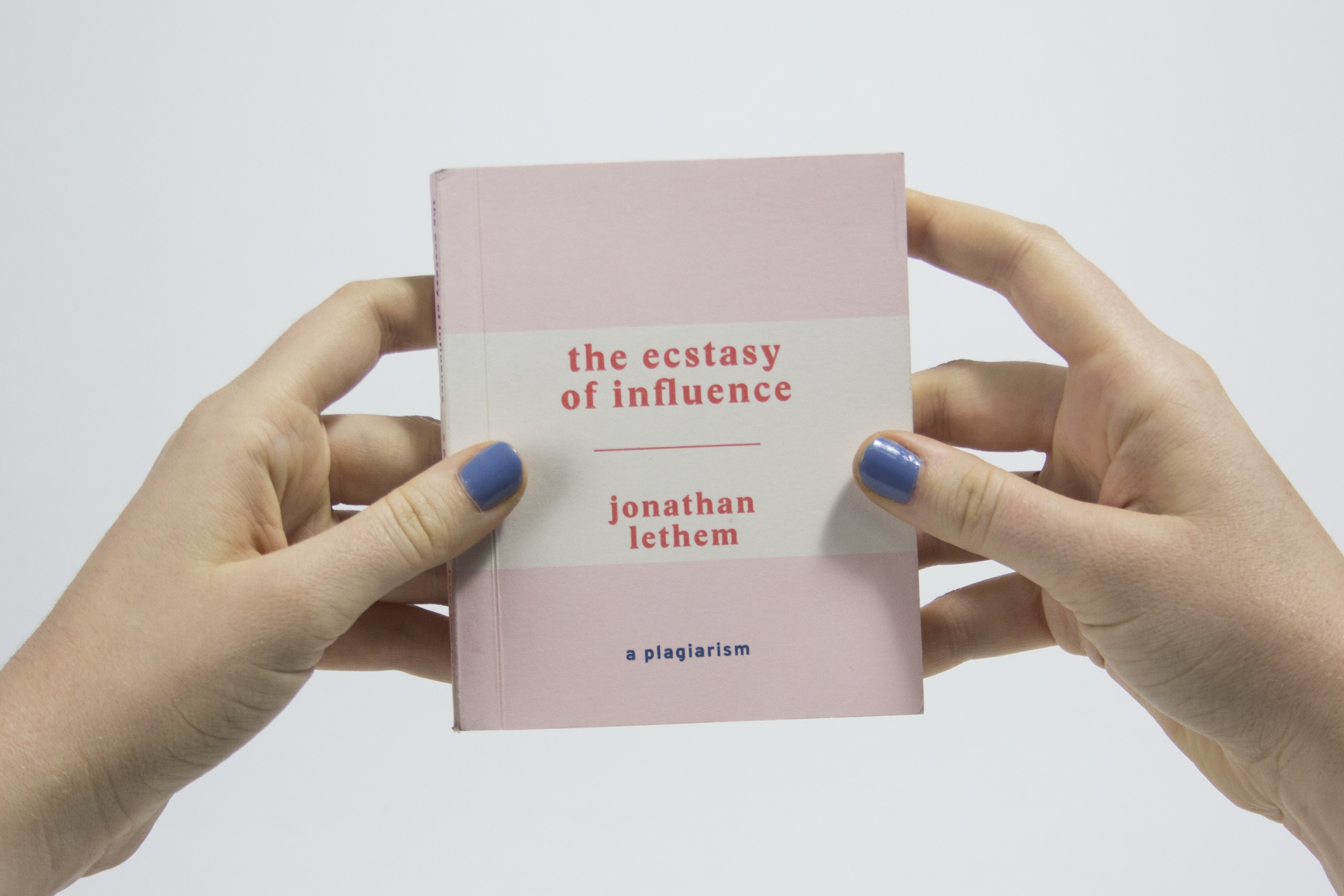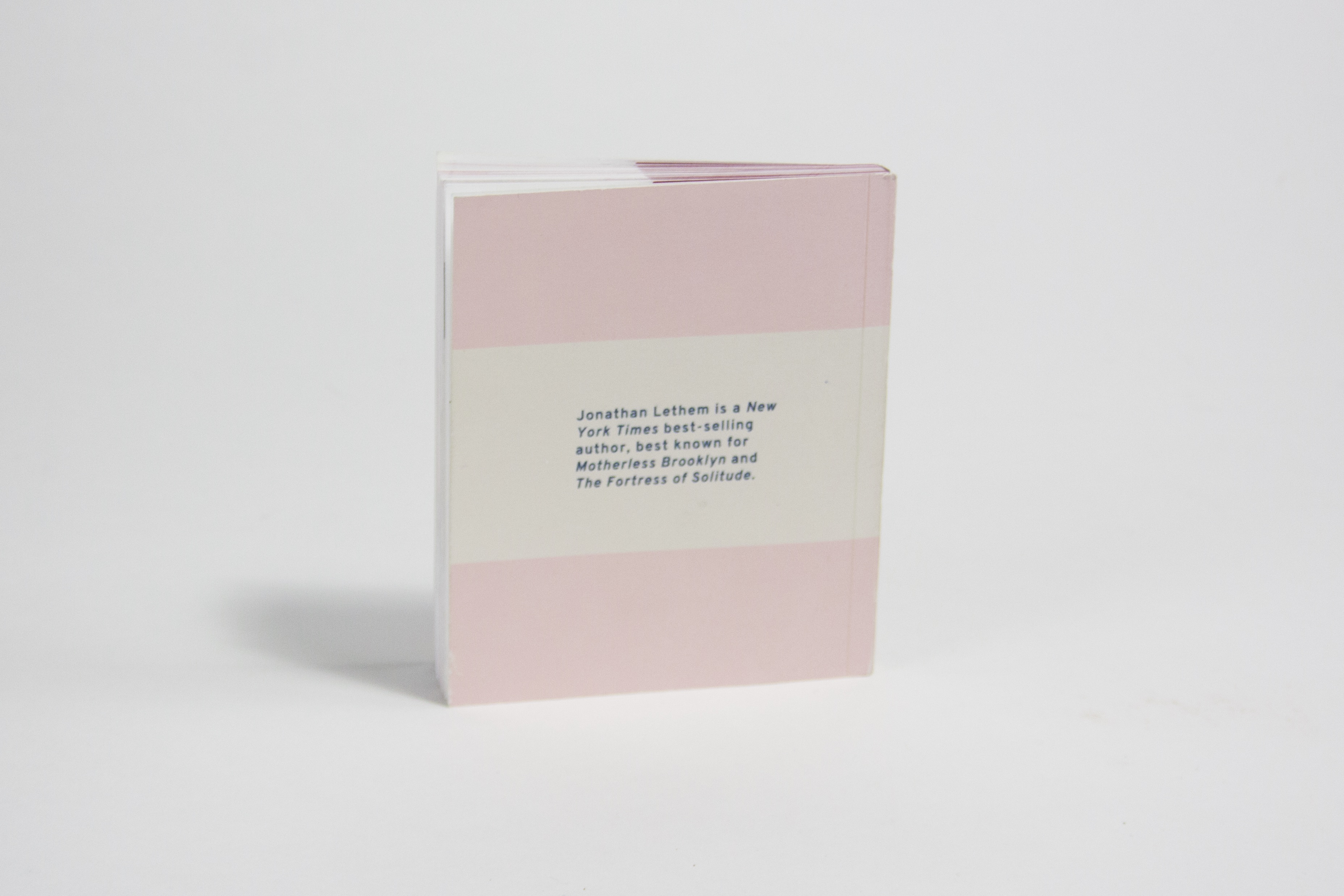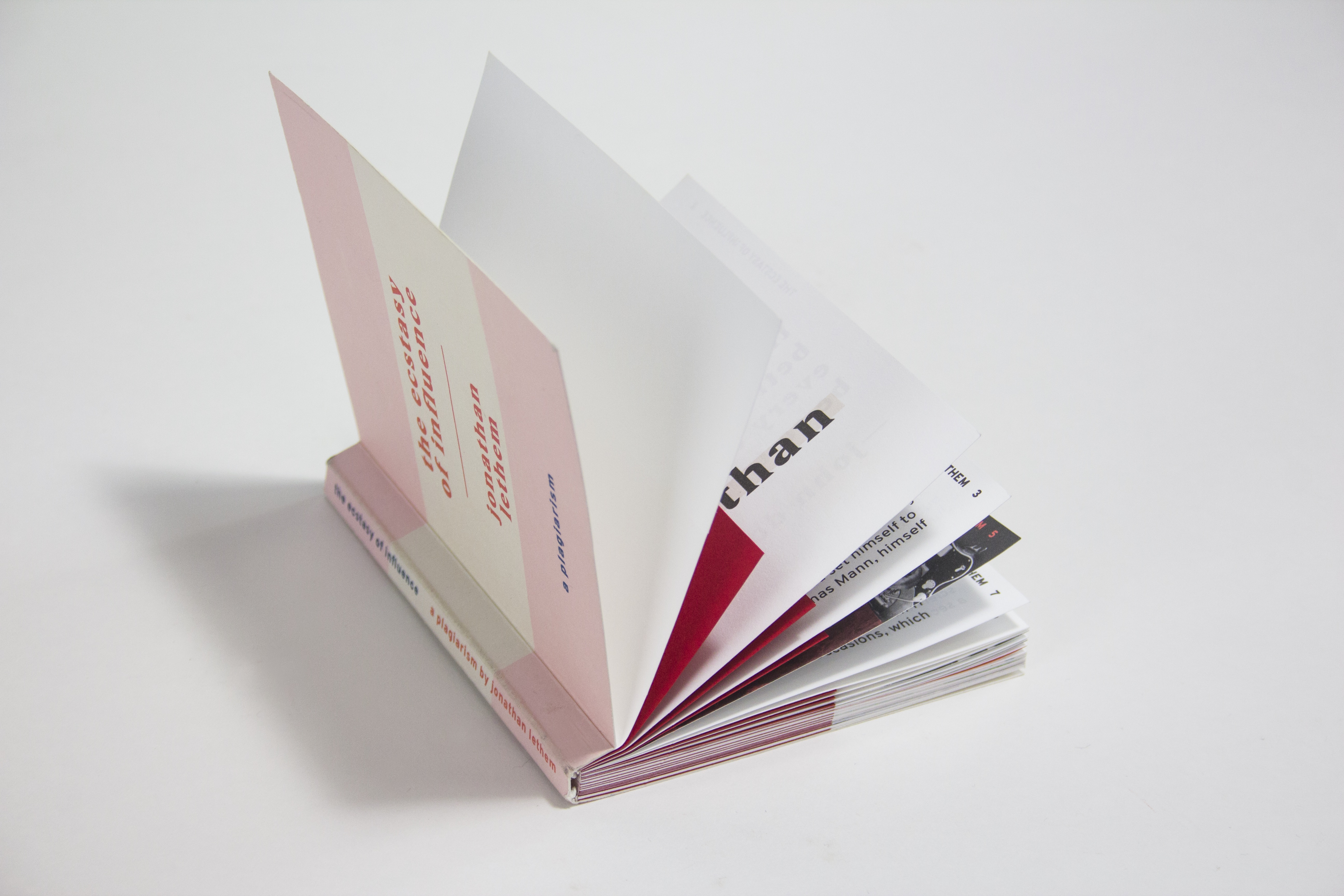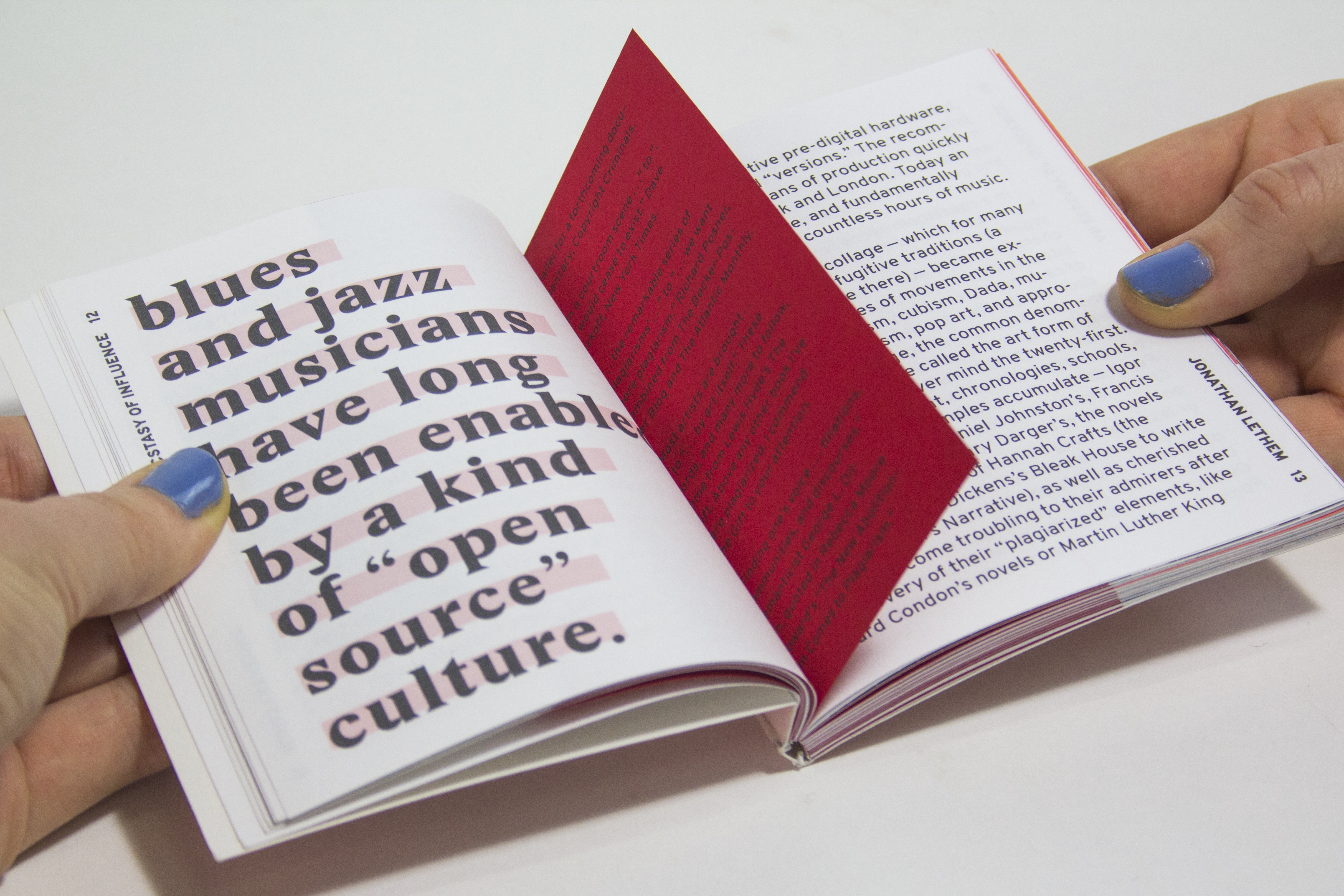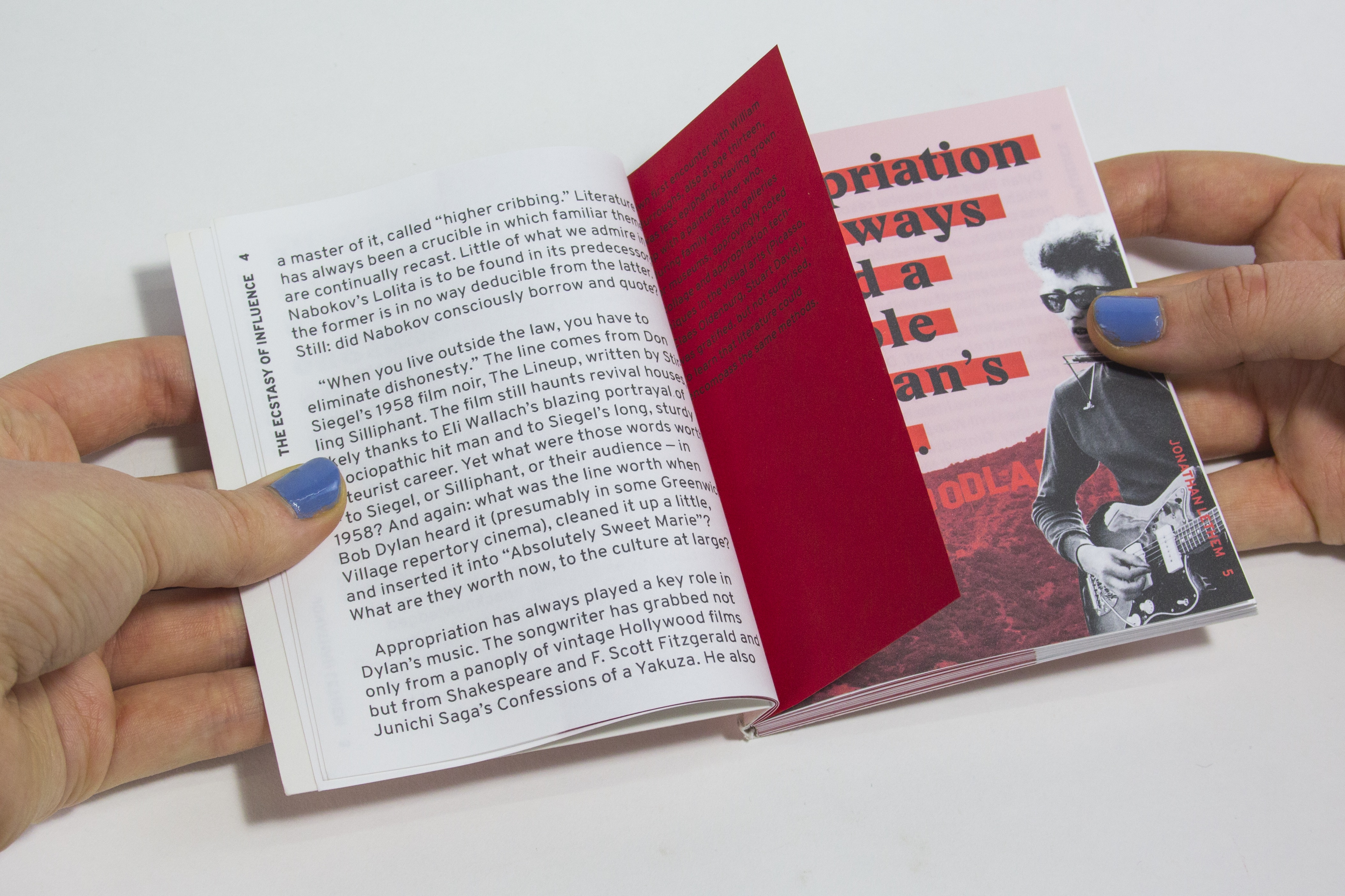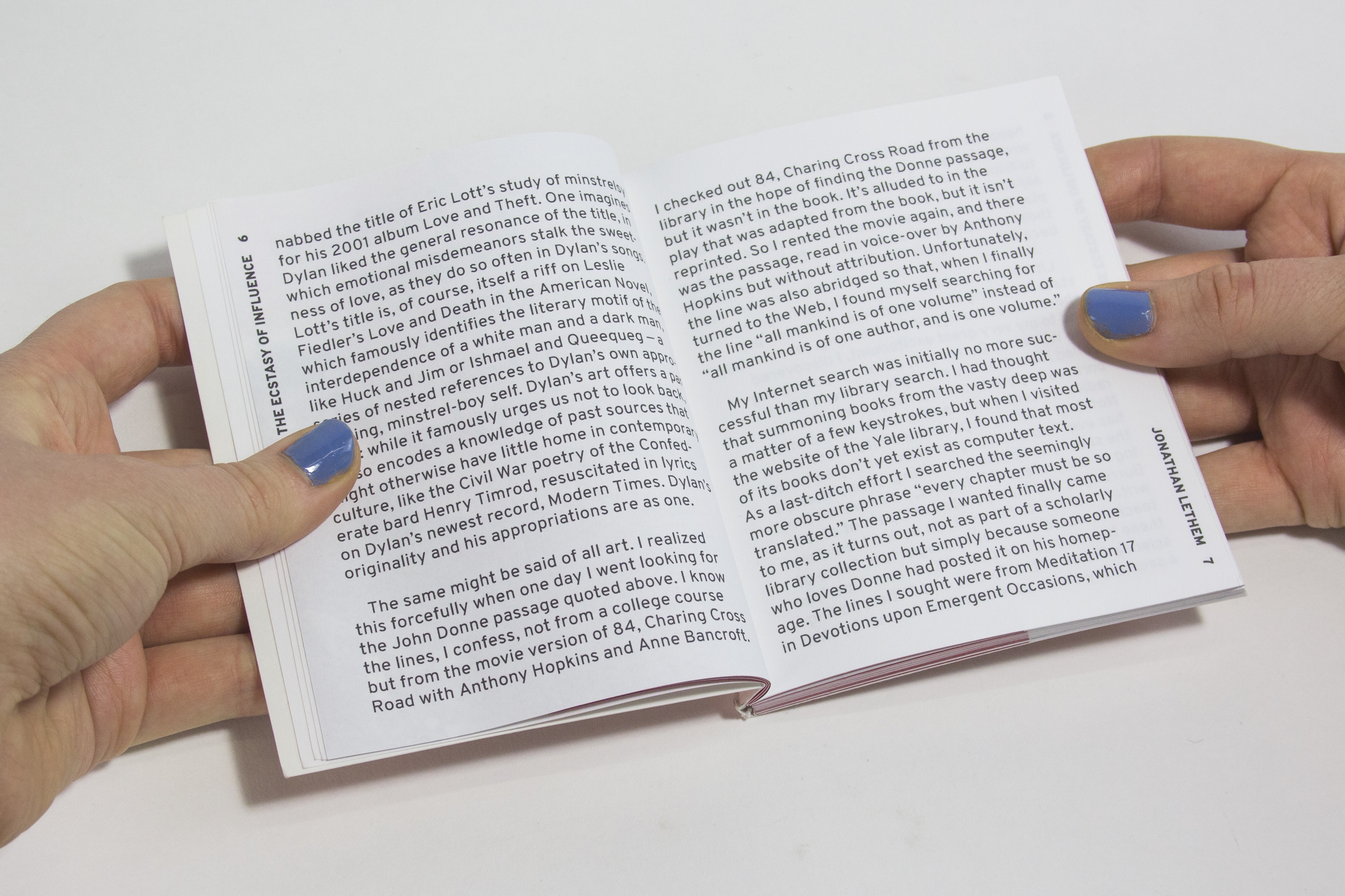 The Ecstasy of Influence is an essay by Jonathan Lethem about plagiarism.
march 2017
A to-go wine and cheese box with an acrylic and wood carrying case and individual packaging for food items.
march 2017
Lower East Side neighborhood guide
february 2017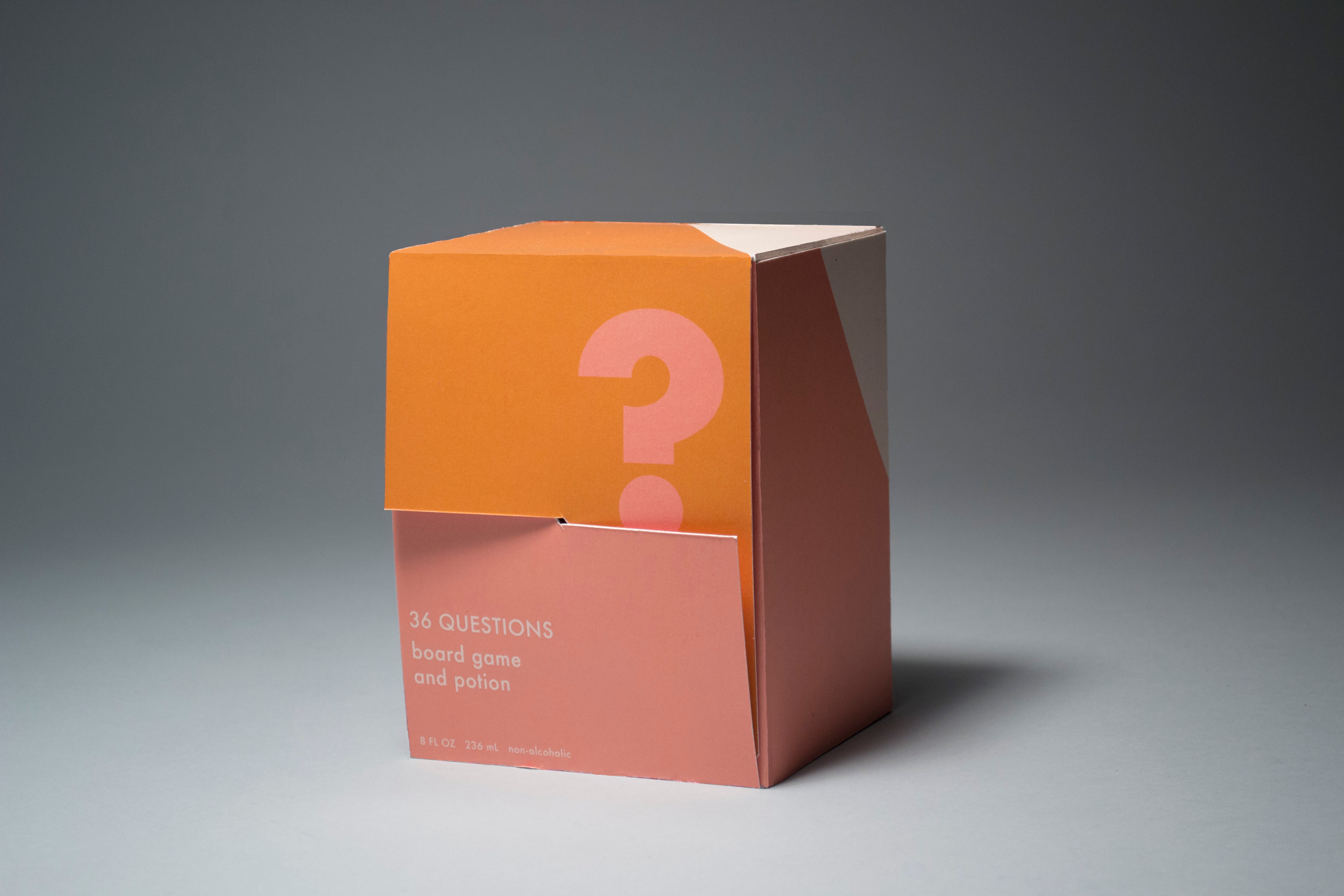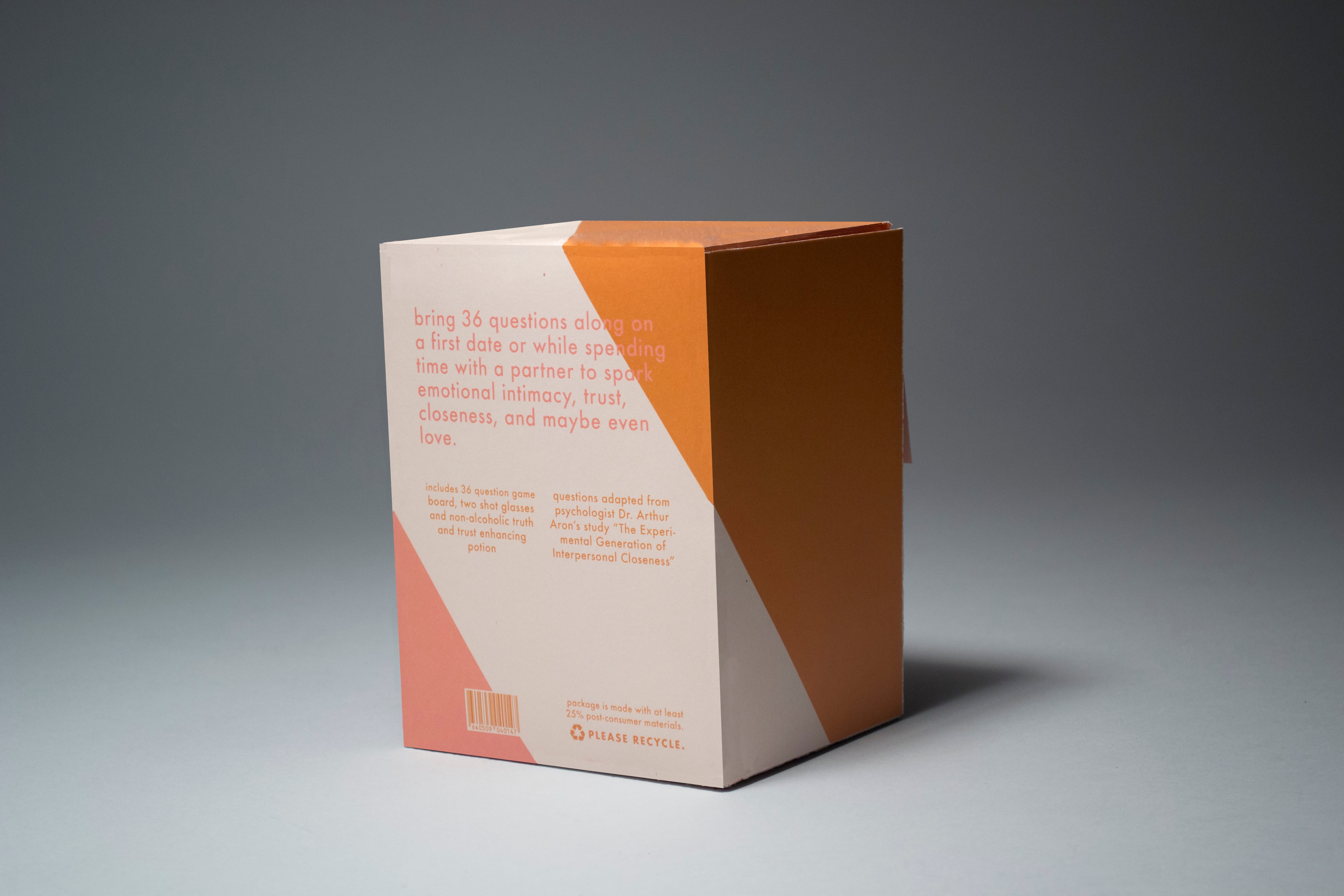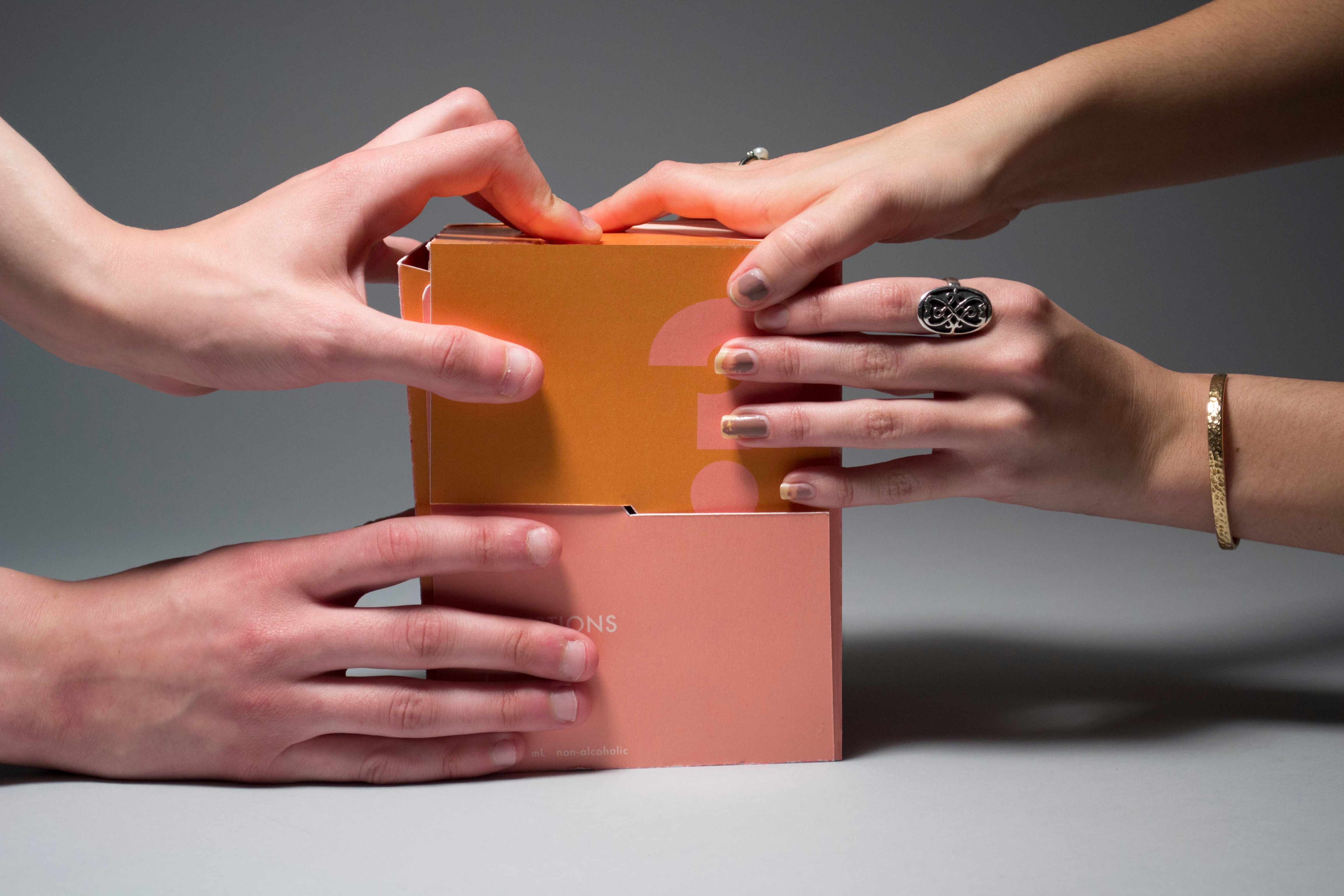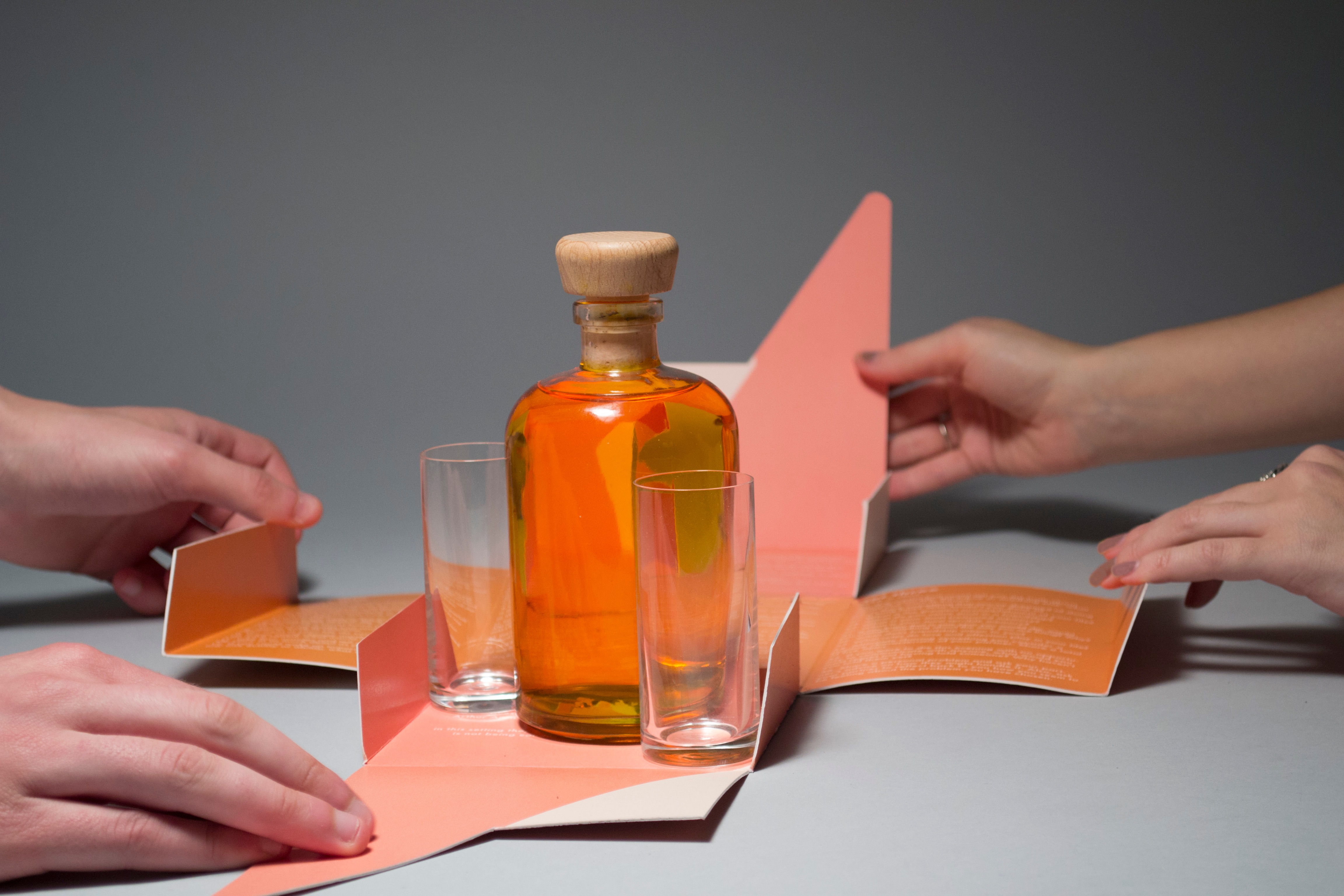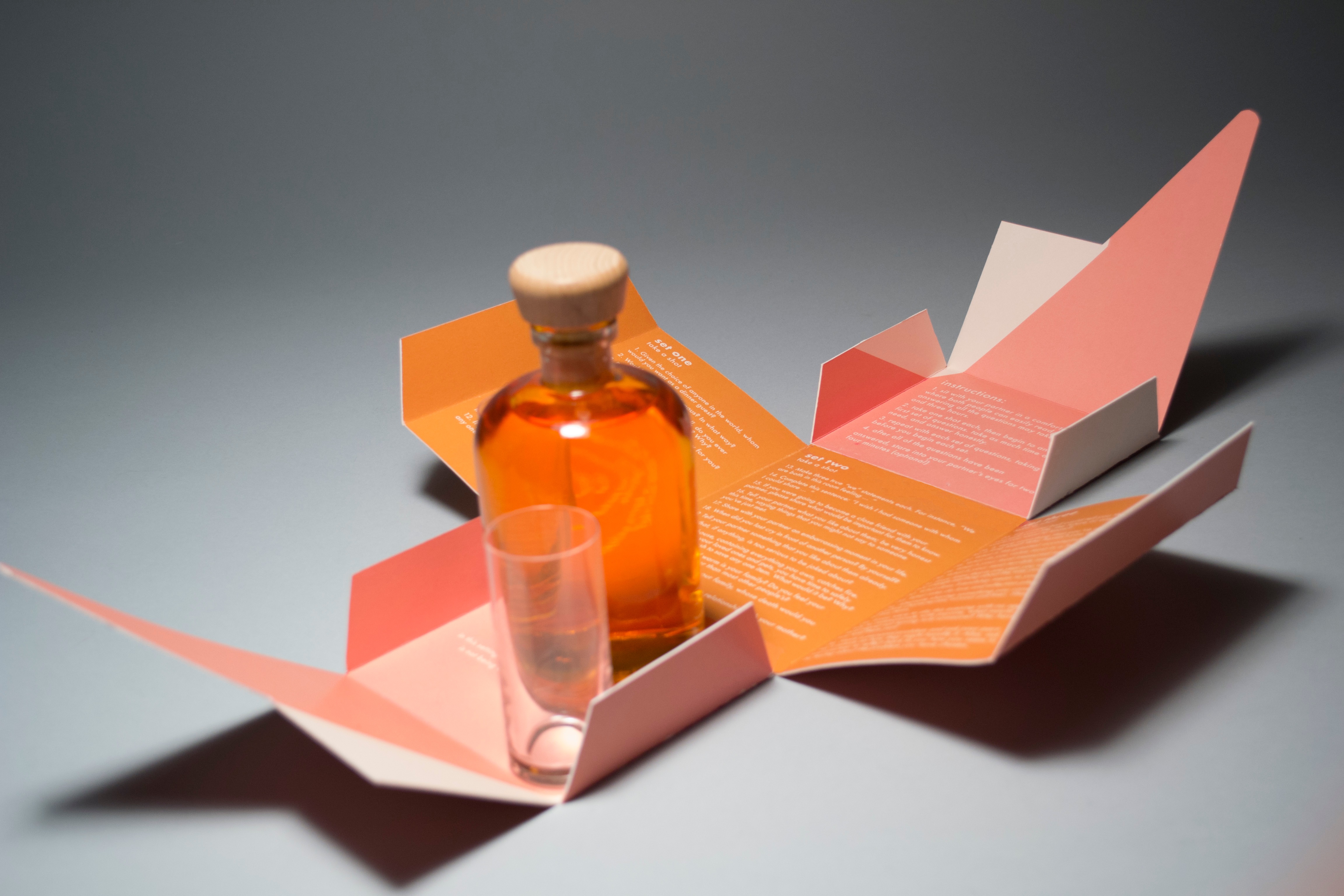 A board game that contains a (magical and imaginary) love potion which sparks emotional intimacy, trust, closeness, and maybe even love. The questions are adapted from The New York Times' The 36 Questions That Lead to Love.
december 2016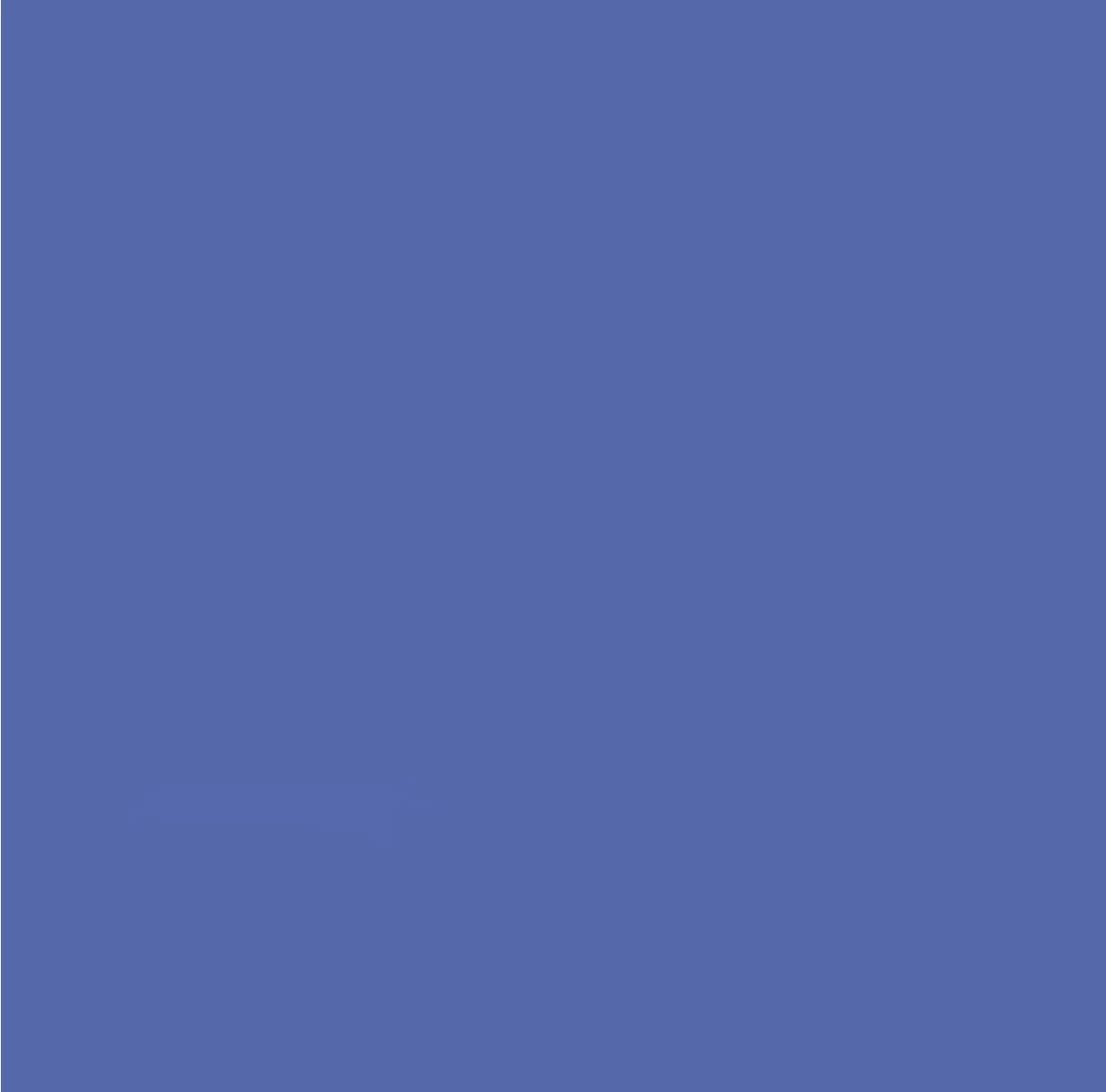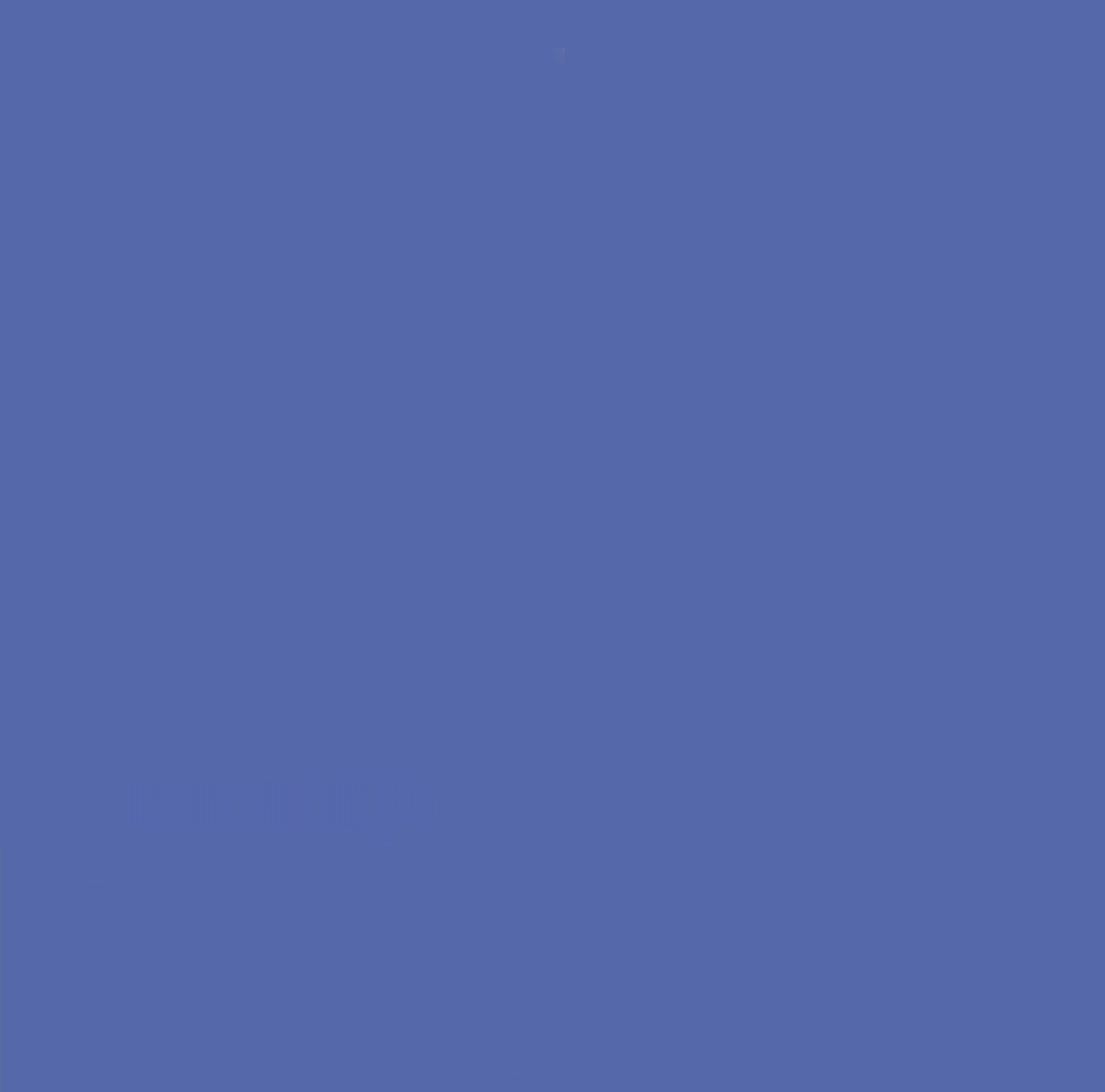 Branding for Pitchfork Music Festival in Chicago.